Data Collection & Data Scrapping
Collecting the data you need to make informed decisions!
Equations Work has helped business with accurate, efficient and most importantly legitimate data collection from across the public web sources. Our Data Collection services help in fetching data from any designated public websites or sources and help you gather meaningful insights for business use.
Augmenting this service, we have the power of Big Data and Artificial Intelligence for analysing and monitoring for specific conditions and generating meaningful alerts when necessaries.

We offer web scraping services from our proven web scraping accelerators and partners with residential proxies that can fetch data from any and every legitimate public source. They are able to collect a large amount of data from websites and turn it into meaningful information. Our team is experienced and committed to providing you with the best results. We try our best to ensure that the information you receive is accurate and up to date. 

Equations Work is here to help you maximize the value of your data. We provide services to assist you with data mining requirements, helping you to make informed decisions and move forward. Our team understands the importance of data and strive to provide you with the best data mining solutions. With our expertise, you can trust that your data mining project will be handled professionally, efficiently and most importantly – legitimately.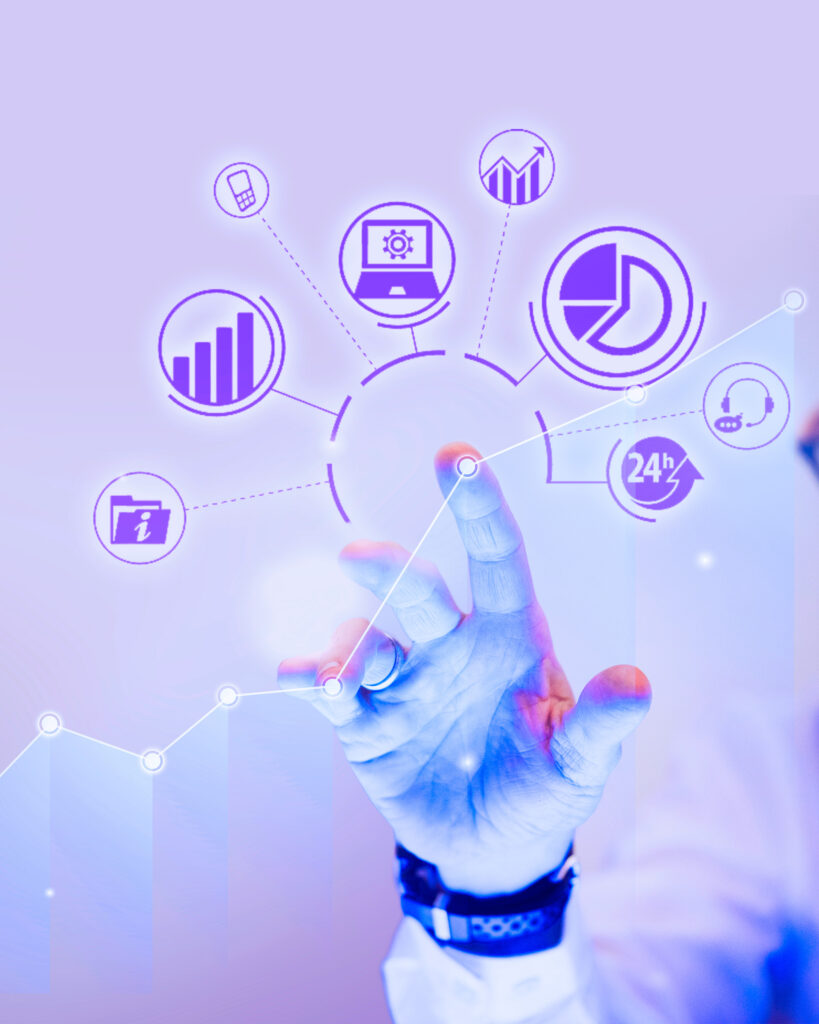 With our Data Collection solutions, businesses are able to get information about competitors, customers, and market trends to make informed decisions about product development, pricing, and marketing strategies.
Our data collection solutions have helped customers to unlock the potential of big data by collecting and scraping large amount of information from various sources. Our goal is to help customers to gather valuable insights, identify trends, and make data-driven decisions that is useful for the customer to make sense of the information.
By collecting and analyzing data on website traffic, search engine rankings, and customer behaviour, businesses can optimize their online presence and improve their search engine rankings.
If you in search of a solution to streamline your data collection process and gather valuable insights… Equations work is a right place for your requirements. We transform your business with accurate and efficient data scraping technology. With our solutions, you can take your data analysis to the next level and harvest valuable information from the web.
We easily collect and organize large amounts of data with our user-friendly data scraping solutions.  
We will help you to improve your data collection process and gain a competitive advantage, discover new insights and make data-driven decisions. You can unlock the potential of big data by collecting and scraping large amounts of information from various sources.
Our data collection and scraping
solutions helps you with:
Gather valuable insights

 

Identify trends

 

Make data-driven decisions

 

Make important decisions about product development.

 

Helps you in analyzing the market and to create marketing strategies accordingly.

 

Automating data collection and scraping can save time and money by reducing the need for manual data entry and research.

 

Business can gain valuable insights into customer preferences, buying habits and satisfaction level