Mobile Application Development
We turn your app-solute dreams into reality.
Bring your business to the fingertips of your customers with our mobile app development services. In today's digital age, having a mobile application for your business is essential for staying competitive and reaching a wider customer base. The team at Equations Work understand this, and we provide the highest-quality model application development services to our client. Equations work has helped many companies in increasing their customer engagement by making mobile apps to provide an easy and convenient way for customers to interact with a business, browsing products, making purchase, and providing feedback.
Our apps made it easy for customers to browse and purchase products or services and it helped businesses to increase sales and revenue. Businesses can communicate with customers more conveniently, including providing information, answering questions, and resolving issues. This helped Business to increase brand awareness and visibility by providing a direct and constant presence on customers mobile devices. This led to enhanced brand awareness of the business.
Apart from Native application, we can also help you build apps with the following technologies.
Xamarin is a cross-platform mobile app development platform that enables developers to create native iOS, Android, and Windows apps from a single shared C# codebase.
Appcelerator is an open source mobile app development platform that allows developers to create native apps for Android, iOS, and Windows Phone using JavaScript, HTML5, and CSS.
PhoneGap is a cross-platform mobile app development platform that uses HTML5, CSS3, and JavaScript to create apps for iOS, Android, Windows Phone, and more. 
Ionic is an open source mobile app development platform that enables developers to create cross-platform apps with HTML5, CSS3, and JavaScript.
React Native is an open source mobile app development platform that allows developers to create native apps for iOS and Android using JavaScript.
Corona is a cross-platform mobile app development platform that enables developers to create 2D apps for iOS, Android, and Kindle using the Lua programming language.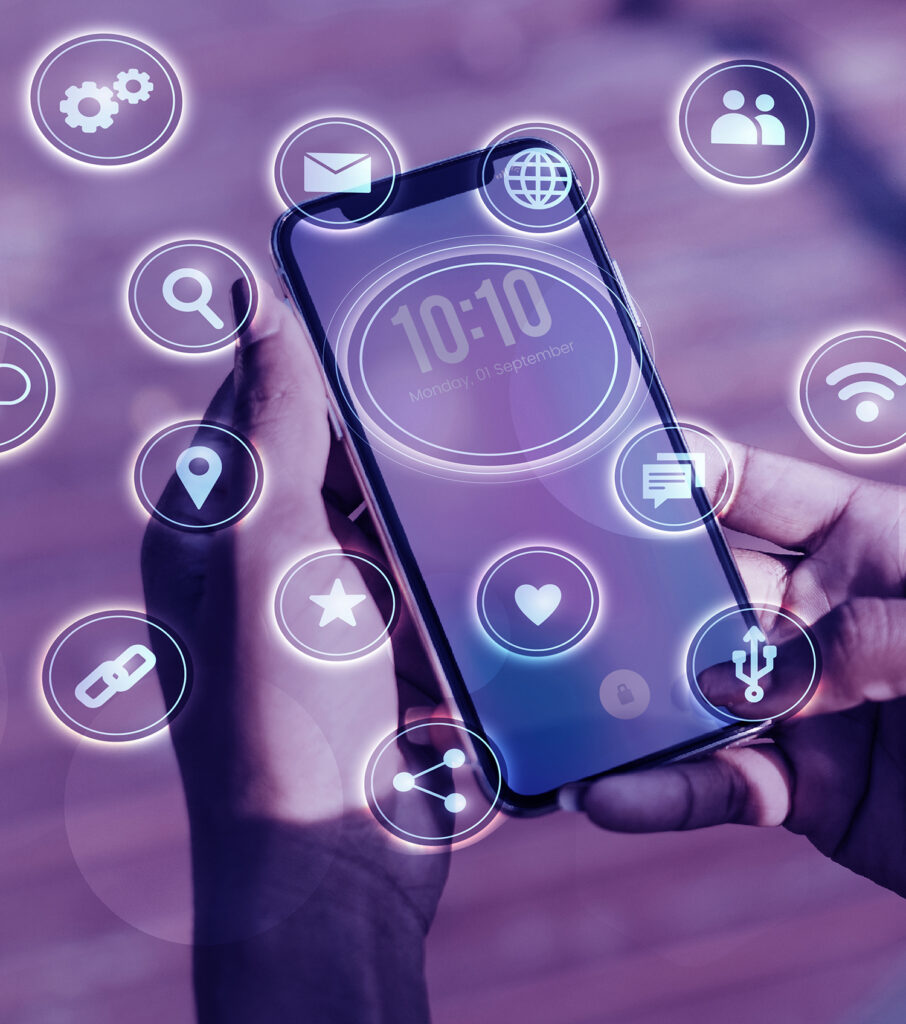 In today's fast-paced digital landscape, having a mobile application for any business is necessary and Equations Work has helped companies to gain a large number of customers and increase their sales and revenue. Majority of consumers uses their smartphones to browse the internet, access social media and market purchase. 
Equations Work has helped many businesses by building mobile apps which can provide businesses with valuable data, including customer behavior, preferences, and demographics, which can be used to improve products and services, and drive marketing and sales efforts.  We made it easy for the companies to improve the customer's buying experience. A mobile application can provide customers with a seamless and efficient process of browsing, selecting, and purchasing products or services.
Our services include:
We offer a wide range of mobile application development services, including iOS and android app development.

 

Enterprise-grade app development.

 

Workflow application Development

 

Progressive Web App Development

 

Apps for Gamification