Site Reliability Engineering
We make sure your site stays up and running, so you don't have to
Site Reliability Engineering (SRE) is a DevOps practice at Equations Work that leverages software engineering principles to automate, optimize and monitor the availability, performance and scalability of software systems.
With this service, our primary goal is to focus on improving the reliability and availability of applications and services while also reducing operational costs.
Equations Work works as a partner with your organization to understand your reliability requirements and help you do these following things
Incident response Pipeline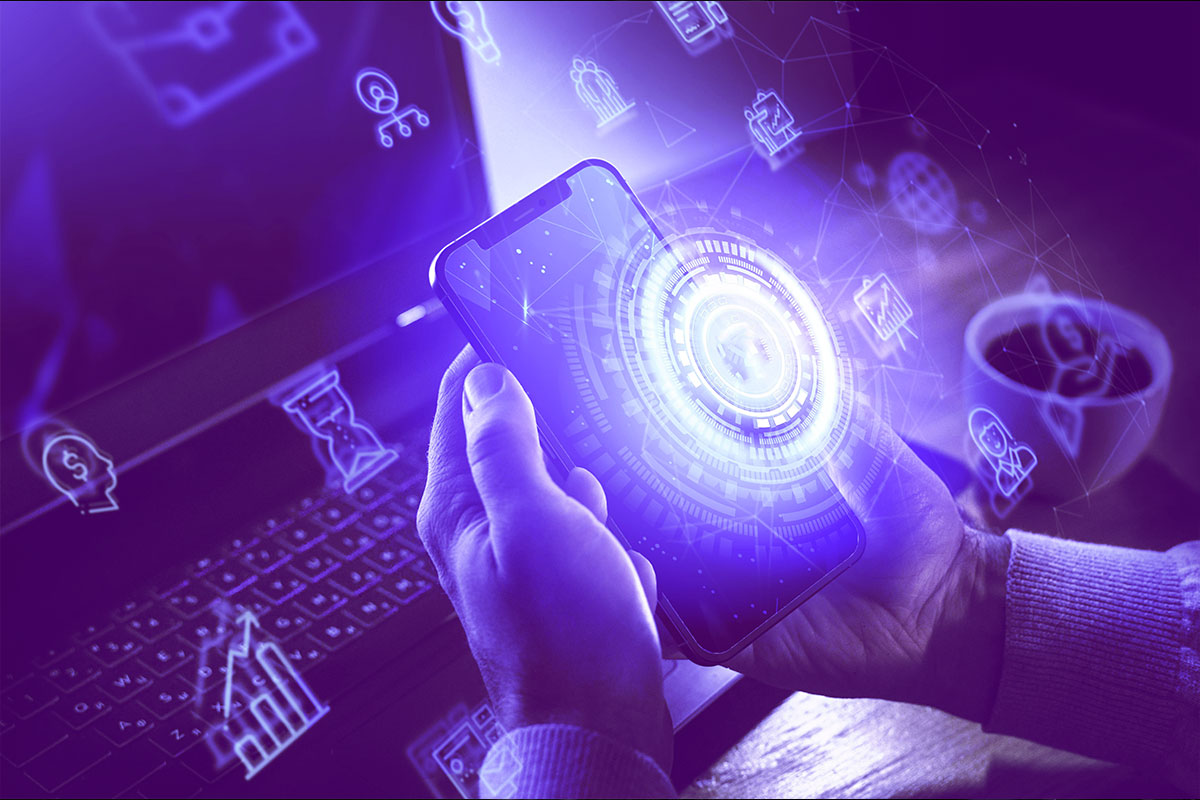 Are you looking for a reliable engineering partner to help ensure your site is always up and running? Equations Work has been a very early adopter of Site Reliability Engineering services and has worked with small and large assignments to team of expert engineers is here to help you guarantee that your site is always available and running optimally. We offer 24/7 monitoring, troubleshooting, and maintenance services to ensure that your site is always performing its best. With our service, you can rest easy knowing that your site is always up and running and that any issues will be quickly addressed and resolved.
At Equations Work, we provide product organizations with the superpower they need to ensure their Cloud-hosted SaaS services are reliable, cost-effective, and resilient. Through years of research, Equations Work has innovated the Elexir Engineering framework where we deliver Cloud agnost Site Reliability Engineering (SRE) with 100% agility, testing for fault resilience, process correctness, and scalability. We also provide automated service monitoring, deployment, and upgrades to optimize performance.
Our services include:
Design and implementation of monitoring

 

Performance evaluation

 

Architecture for release engineering

 

Configuration engineering

 

Performance engineering.